Marriage Reset
The 3 steps all couples need to take (but almost no one knows about) to create more equality, harmony, and attraction in your marriage.
A free 90-minute class

TAUGHT BY
SARAH JENKS AND DR. JONATHAN BRAJTBORD:
two working parents of 3 kids who have been together forever and went from feeling like we've grown apart to being head over heels in love.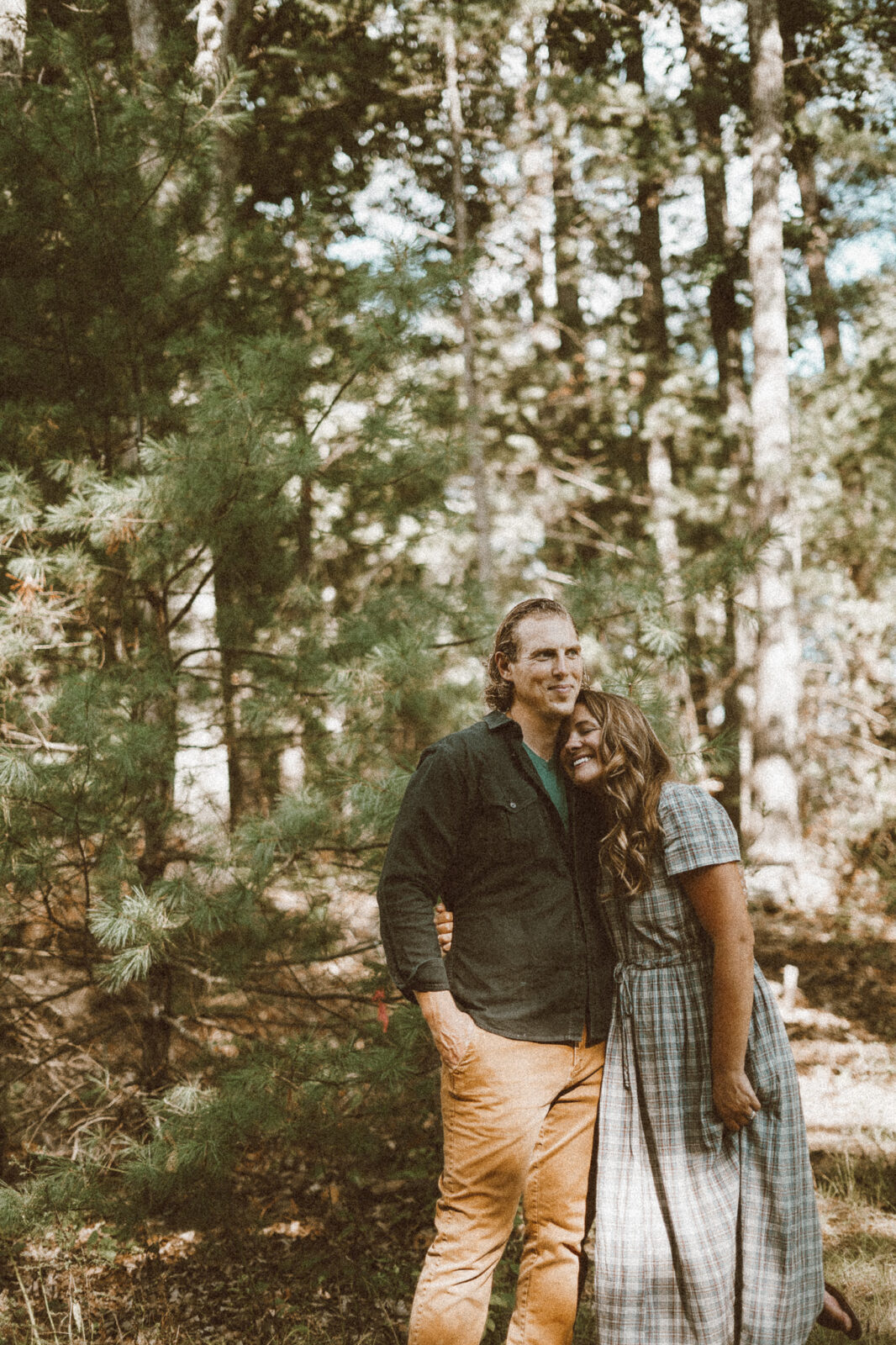 Kids can wreck a relationship. It is harsh but true.
We were a pretty great couple before we had kids. We were fun, supportive of each other, had sex on the reg, and felt like soul mates.
Then we got pregnant, and pretty quickly, the wheels started coming off. Despite wanting to enjoy the miracle of becoming parents – we fought every night, I'd leave almost every date night crying, and our worst behaviors started making regular appearances.
The truth is – no one ever taught us how to raise kids with egalitarian values while maintaining the romance in our marriage, and we were missing 3 really key skills (the skills you'll learn in Marriage Reset).
We loved each other, and we didn't want to do life without the other, but our everyday existence with each other was tolerable on a good day, and soul-crushing on the worst.
In our journey, we kept looking for a couple like us who could lead us to the holy grail – but we couldn't find anyone and one day we looked at each other and said, "I guess it's us!"
Luckily both of us had extensive experience counseling & coaching men and women, and in 2020 we began to help couples create the marriage they've always wanted.
Since then, we've worked with hundreds of couples on their marriage. Here's what some of them have to say:
"Thank you to Jonathan and Sarah for creating the course and being so open and honest when sharing your story. We could relate to you, which made the course real. We weren't in a great place so I was willing to try anything. The course was a big factor in saving our relationship. Just do it. It will give you the tools to transform your relationship. You won't regret it!" – MATT
"As a veteran Coach of 10 years, I was so helped by this course. It was your raw honesty that impacted me the most though. I watched your audience crack open as you shared your own struggles with such vulnerability. A special thank you to Jonathan for coming forward with your struggles within the marriage in such a spirit of ownership. You are a true model for other men to finally have permission to not have it all figured out but to have hope that it can be great!" – JENNIE
"We began this course ready to kill each other…our zings, frustrations, and anger had us on the verge of separation. Sarah and Jonathan's authenticity and skills gave us a framework to dig deep, repair and take steps forward to love again. This work is transformative. The steps are incredibly difficult but just listening to the videos helped us, gave us healthy ways to express our resentments, and completed the process of sweeping up the worms from the floor after opening the can. We are telling our friends and family about this amazing course! Thank you both very much!!"  – MELISSA & GEORGE
If you've hit your breaking point like we did, we need you to know that you guys can come back from anything, and there are 3 marriage skills that no one has taught which are honestly going to change your life.
If you're doing fine, but you're ready to make your marriage great but you're just coming up for air since having kids and you need a reset – you're going to love this class.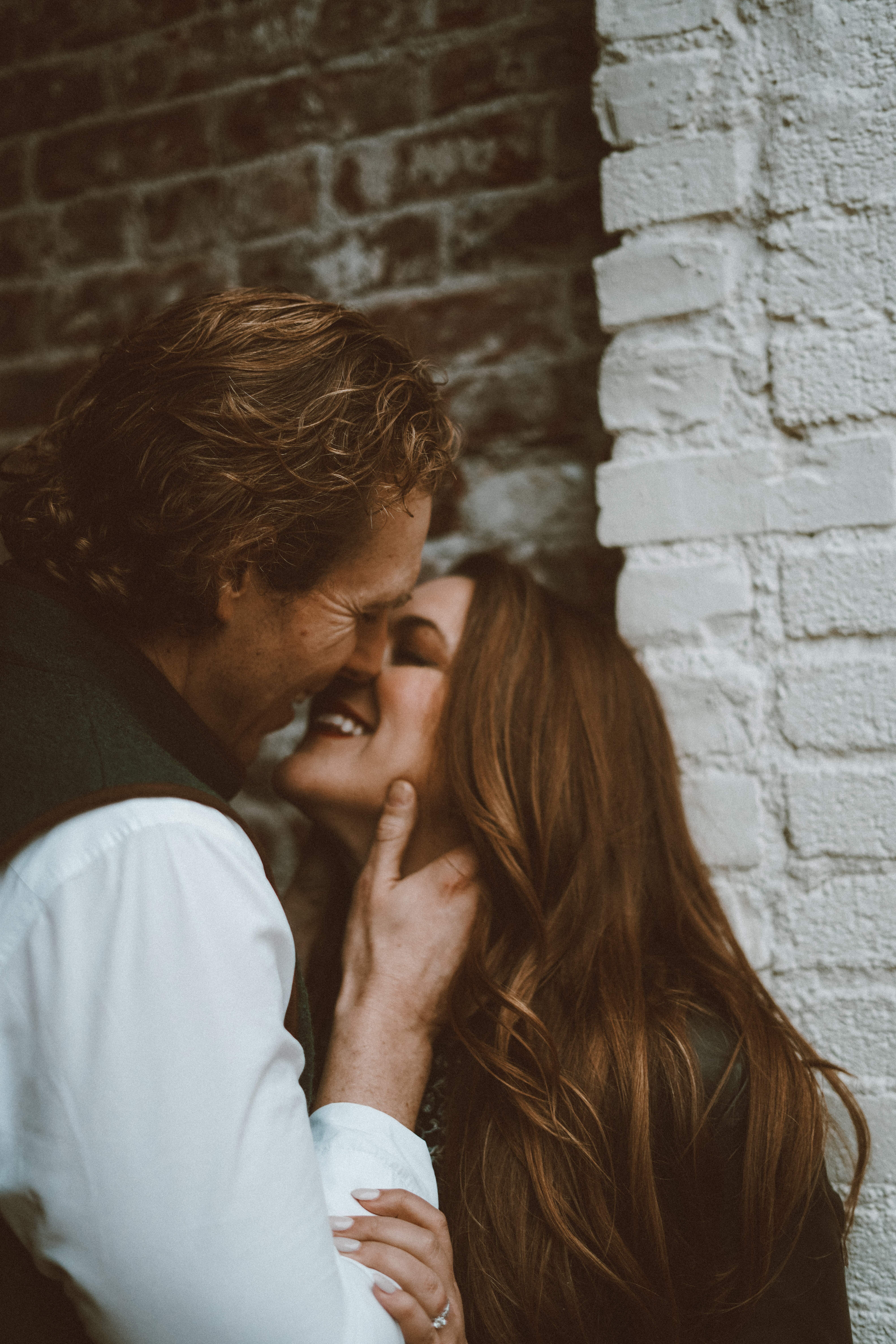 Either way, you are 
DONE with taking it day by day. 
DONE with hoping your marriage will fix itself.
DONE with thinking that if you just keep doing the work, the relationship will change.
DONE with constantly blaming the other person for your problems & ready to do the work together.
And you know…
even though you've been ignoring your marriage
even though you may be so fed up with your partner
…that this person deserves your time & attention to make this marriage the best it can be.
It's time for a Marriage Reset.
About your Guides:
Sarah Jenks + Jonathan Brajtbord
First, the creds…
Sarah Jenks has mentored and coached thousands of women over the past 12 years in cultivating a purpose, an identity, and a sacred life.
Her work has been featured in Forbes, Parents, Health and Success, to name a few. Sarah is the founder of Holy Woman, an international community and program dedicated to healing patriarchal brainwashing and helping women be their true, fully expressed selves in the world.
 Dr. Jonathan Brajtbord is a widely published, board-certified Urologist and Integrative Medicine Practitioner, and the founder of Men's Work, an online program dedicated to men's physical, emotional, and relational health.
Now our (short-ish) story:
We met at Williams College when we were 21. Sarah was a pearl-wearing, collar-popping, party planner and Jonathan was the starting fullback on the football team. We spent our early twenties in New York City. Jonathan went to medical school while Sarah worked a brief stint in marketing and then started her coaching practice.
We were independent, traveled all the time, went out with our friends four nights a week, and had sex in public bathrooms.
Our love was easy … and hot.
We got married and moved to San Francisco. Jonathan started residency, and Sarah's company started to grow. We barely saw each other, but we were happy.
But we caught ourselves before it was too late, and devoted a lot of time and money to healing our marriage. The journey to creating a Marriage based on sharing of responsibilities, incredible romance, and us each having strong purpose and self-care was long and expensive, so we wanted to create a condensed, direct path for couples who want more out of marriage.
ENTER YOUR EMAIL TO WATCH MARRIAGE RESET: